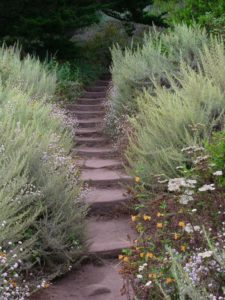 Most of us recognize the critical importance of healthy connection and place great importance on it, yet lack the tools or personal leverage to reach the levels of intimacy and meaning that we know are possible in our own family lives. One uniquely powerful approach to achieving that next level is having caring, highly-skilled facilitators that support you and your family in discovering and sharing authentic values and interests in a safe, healing environment.
In our work, a professional team consisting of an expert nature guide, a communication facilitator, and a financial professional, leads families in shared rich experiences incorporating awareness, storytelling, communication, and interpersonal activities — in beautiful, upscale natural locations, typically over two or three days.
Family Nature Retreats℠ offer a rich, engaging experience outside of everyday routines and distractions, led by world-class pioneers in healthy human connection, legacy, and wealth. Mounting scientific evidence points to healthy relationships and nature connection as keys to stress reduction, productivity, health and vitality. Families leave with results that are more meaningful and longer-lasting than intellectually-focused approaches. Our programs offer the opportunity to connect, create shared memories, and form deep emotional bonds with your family, while enjoying self-discovery and gaining tools for a lifetime of connection.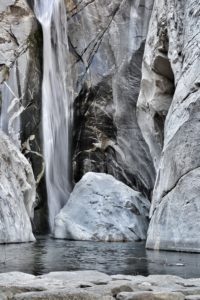 Family Nature Retreat themes and objectives are custom-tailored to each family's needs, challenges, and desired outcomes. Examples include — but are not limited to — preparing heirs for wealth, family alignment, exploring family values through nature, welcoming new family members, honoring elders, developing family governance, grieving loss, and philanthropic importance .
Give yourself a lasting gift that begins to pay off immediately. Now is the time to focus on what's important. Contact us now to speak directly with our world-class program leaders to see if a Family Nature Retreat is right for you and your family.